Same Day Services
Eugene In-Office Same-Day Reconstructive Dental Car
Single-Visit Crowns, Bridges, And Veneers
Has an injury or decay left you feeling insecure and hesitant to smile? Let Dr. Tillman help you regain your smile, and freely laugh with confidence without having to wear a temporary crown or schedule a follow-up appointment.
Dr. Tillman and our Eugene team will create a personalized treatment plan to design, mill, and permanently cement a completely custom-made crown in a single visit using our in-house CEREC, an innovative machine that allows us to make your custom crown the same day.
What Is A Dental Crown?
A dental crown is a tooth-shaped "cap" that is placed over a tooth — to cover the tooth to restore its shape and size, strength, and improve its appearance.
The crowns, when cemented into place, fully encase the entire visible portion of a tooth that lies at and above the gum line.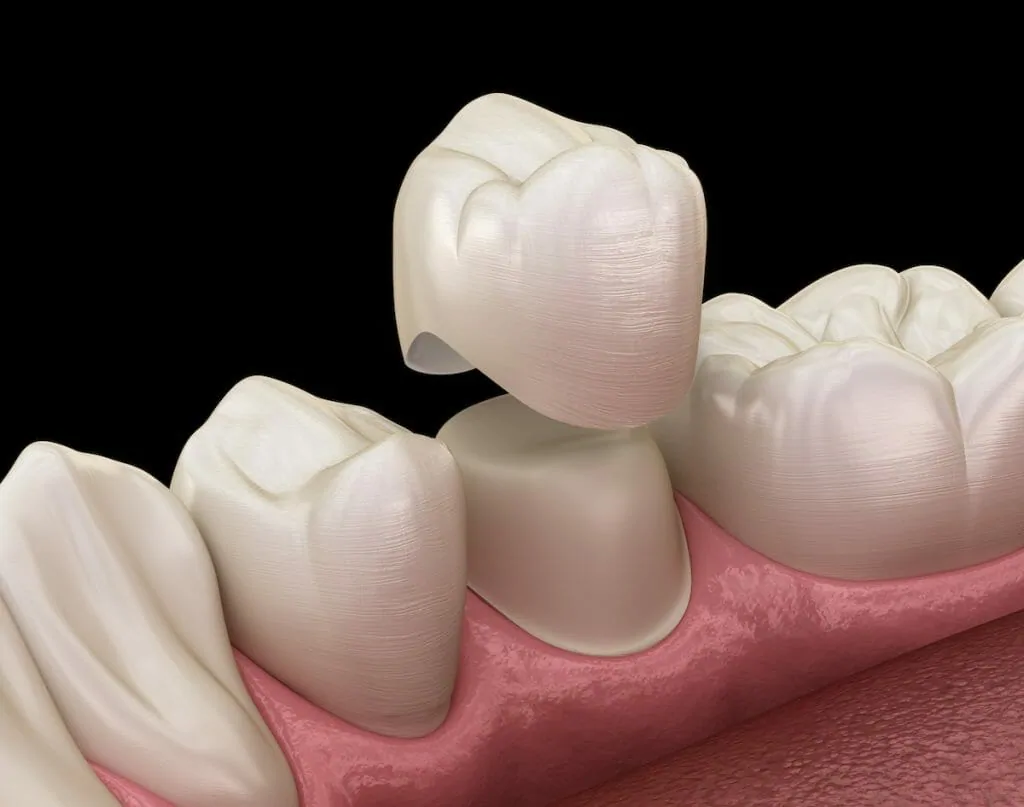 Why Is a Dental Crown Needed?
To keep a weak or cracked tooth from breaking
To restore a broken or severely worn tooth
To support and cover a tooth with a large filling
To hold in place a dental bridge
To cover misshapen or discolored teeth
To cover a dental implant
To make cosmetic modifications
What Is A Dental Bridge ?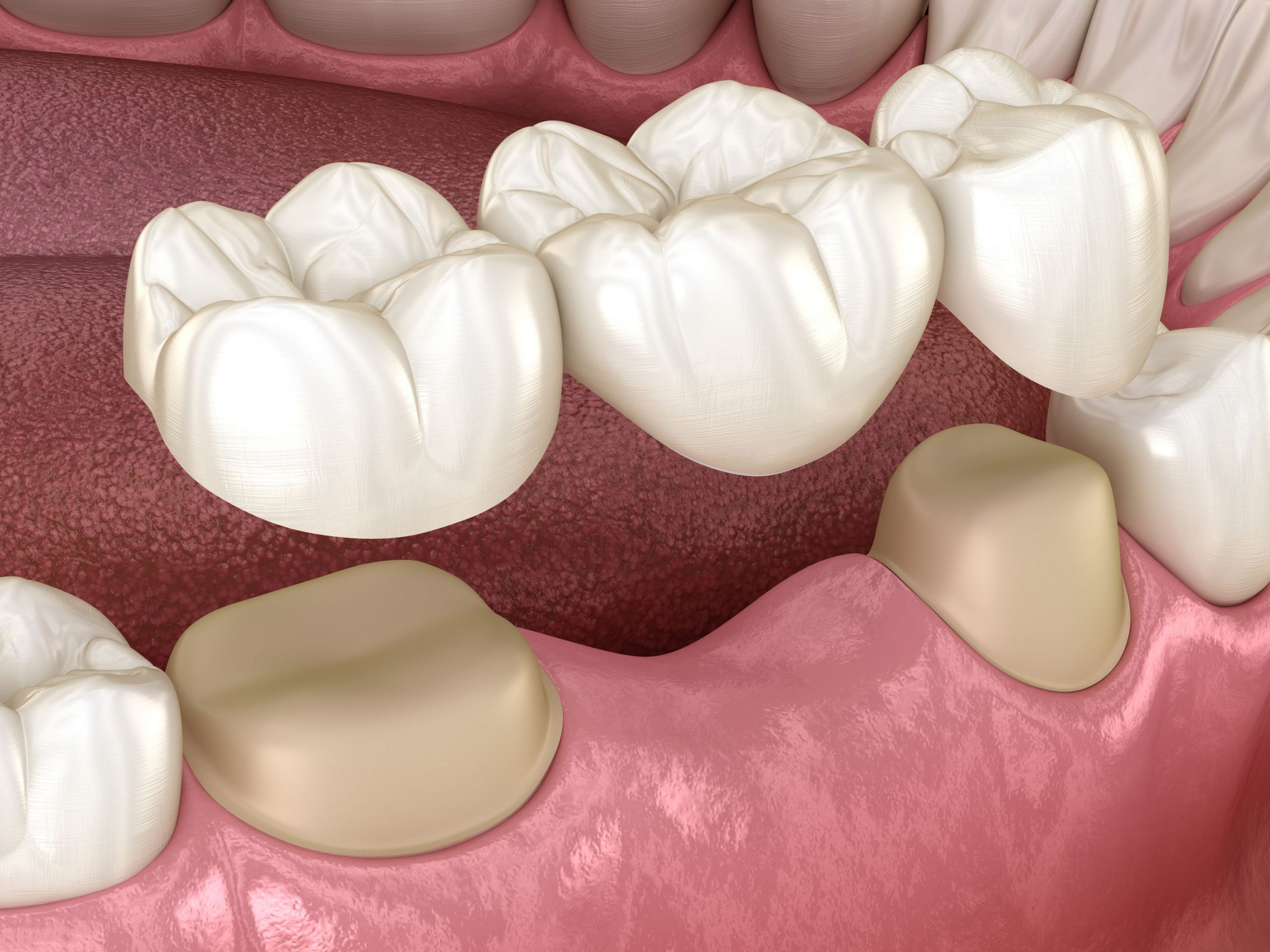 Dental bridges span the gap created by one or more missing teeth, providing a balanced bite, larger chewing surface and stability for existing teeth.
A bridge is made up of two or more crowns for the teeth on either side of the gap used as anchors. These crowns are called abutment teeth. Dental bridges are supported by natural teeth or implants.
What Are Dental Veneers?
Dental or porcelain veneers are thin, custom-made tooth-colored shells designed to bond to the front of the tooth to change and create a better appearance. Dental veneers can be made from porcelain or from resin composite materials. Porcelain veneers resist stains better than resin veneers. Porcelain also better mimics the reflective properties of your natural teeth.
VENEERS ARE ROUTINELY USED TO FIX:
Discoloration
Excessive wearing of natural teeth
Chips or breaks
Misaligned, uneven, or irregular shapes
Large gaps between teeth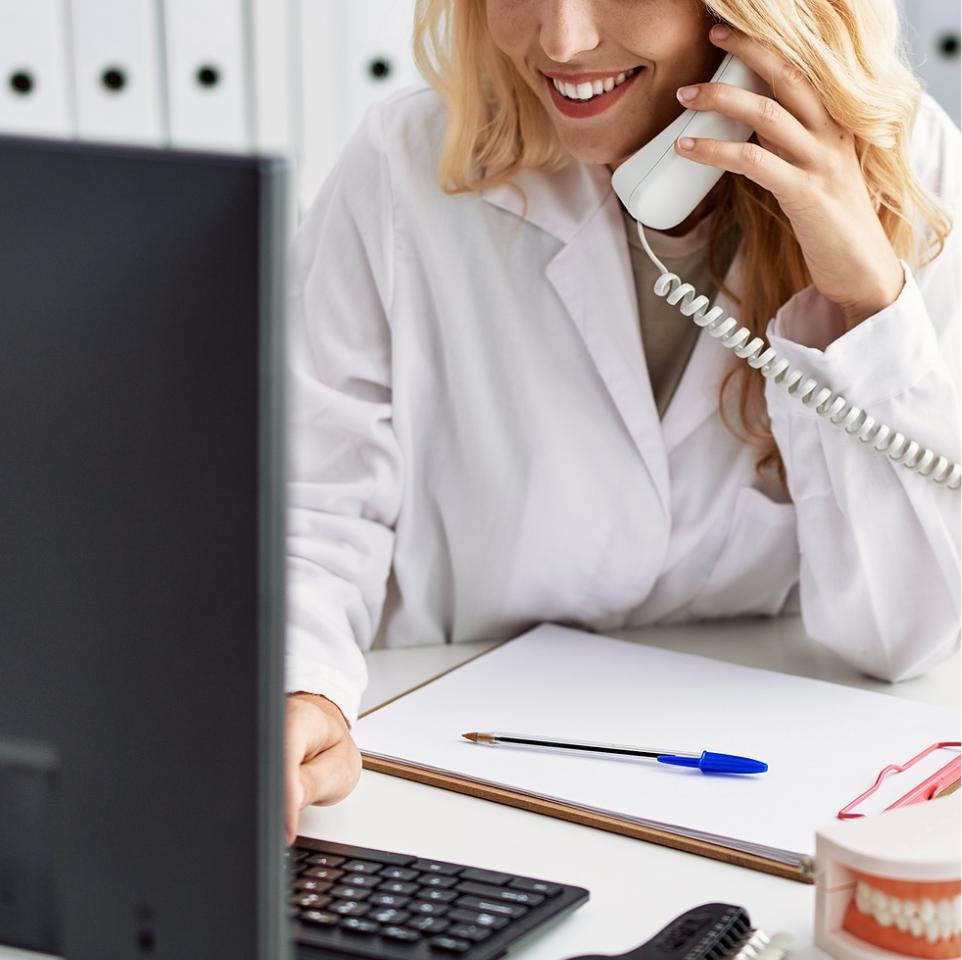 Have questions?
Let Us Help You!