Location/Contact
Our Location
2015 Willamette St
Eugene, OR 97405
541.687.2717
Our office is on the corner of Willamette and 20th Street
We are located next to the old Civic Stadium – Home of the new Kid's Sports building
We'd Love To Hear From You,
Get In Touch With Us!
Contact Us Today to Schedule an Appointment
Phone: 541-687-2717
Fax: 541-687-7977
Email: [email protected]
If you have further questions about our services or think Tillman Family Dental is a good fit for you and your family contact us for more information.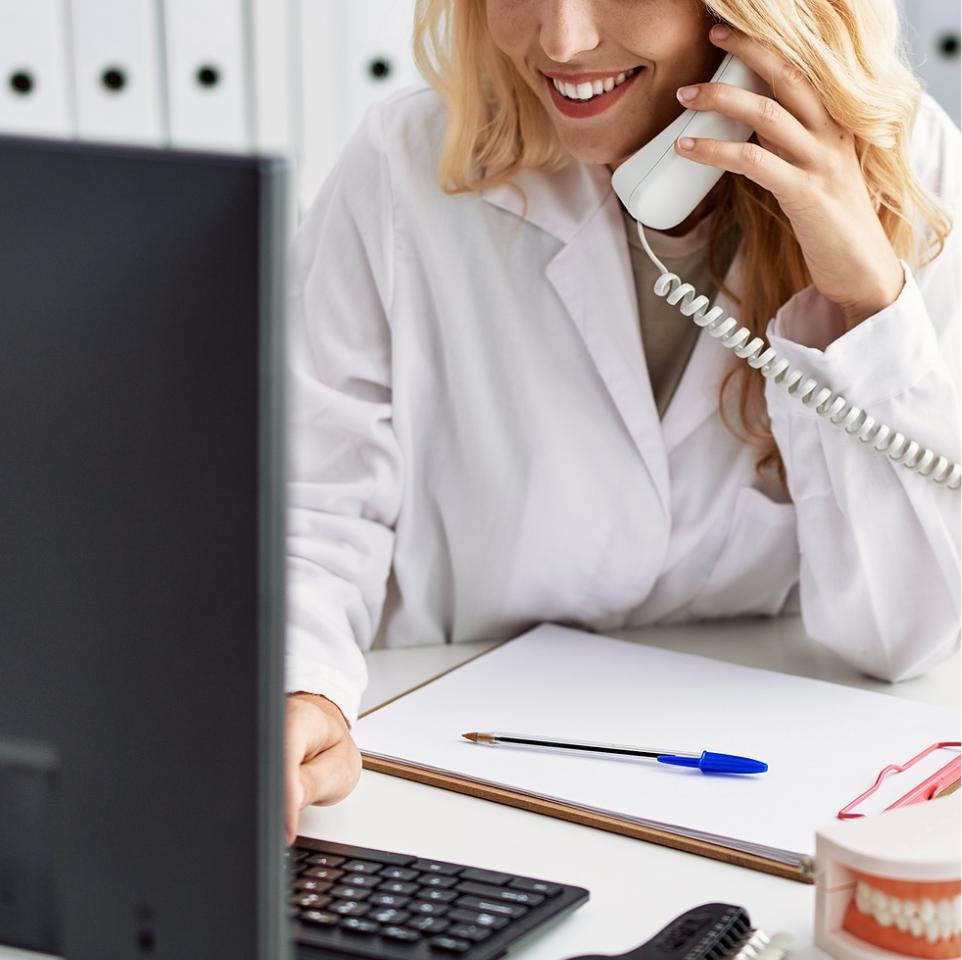 Have questions?
Let Us Help You!