Pediatric
Pediatric Dentistry
Your Child's First Visit
During your first visit with your child we will examine the health of your child's teeth, gums, bite and make sure there are no oral health issues. If there are any concerns with your child's oral health, Dr. Tillman will create an individual treatment plan to fit your child's needs. We also educate parents in how to care for their child's oral health needs and are happy to maintain your child's health throughout changes in growth and development.
Dr. Tillman is sensitive to the individual needs of the children. His light, friendly manner and sense of humor helps put them at ease.
If a child is having a bad day or is hesitant to treatment, Dr. Tillman will not push the treatment. His first goal is to have a positive dental experience every time your child is in the dental chair.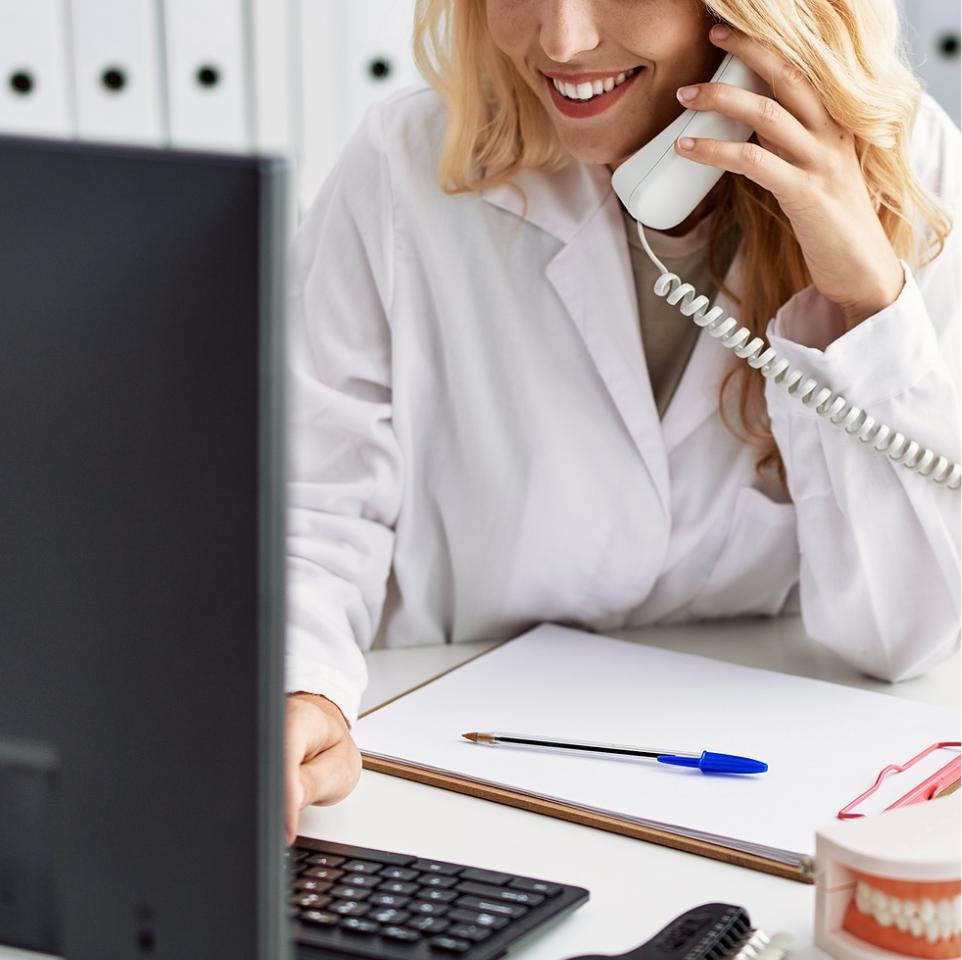 Have questions?
Let Us Help You!