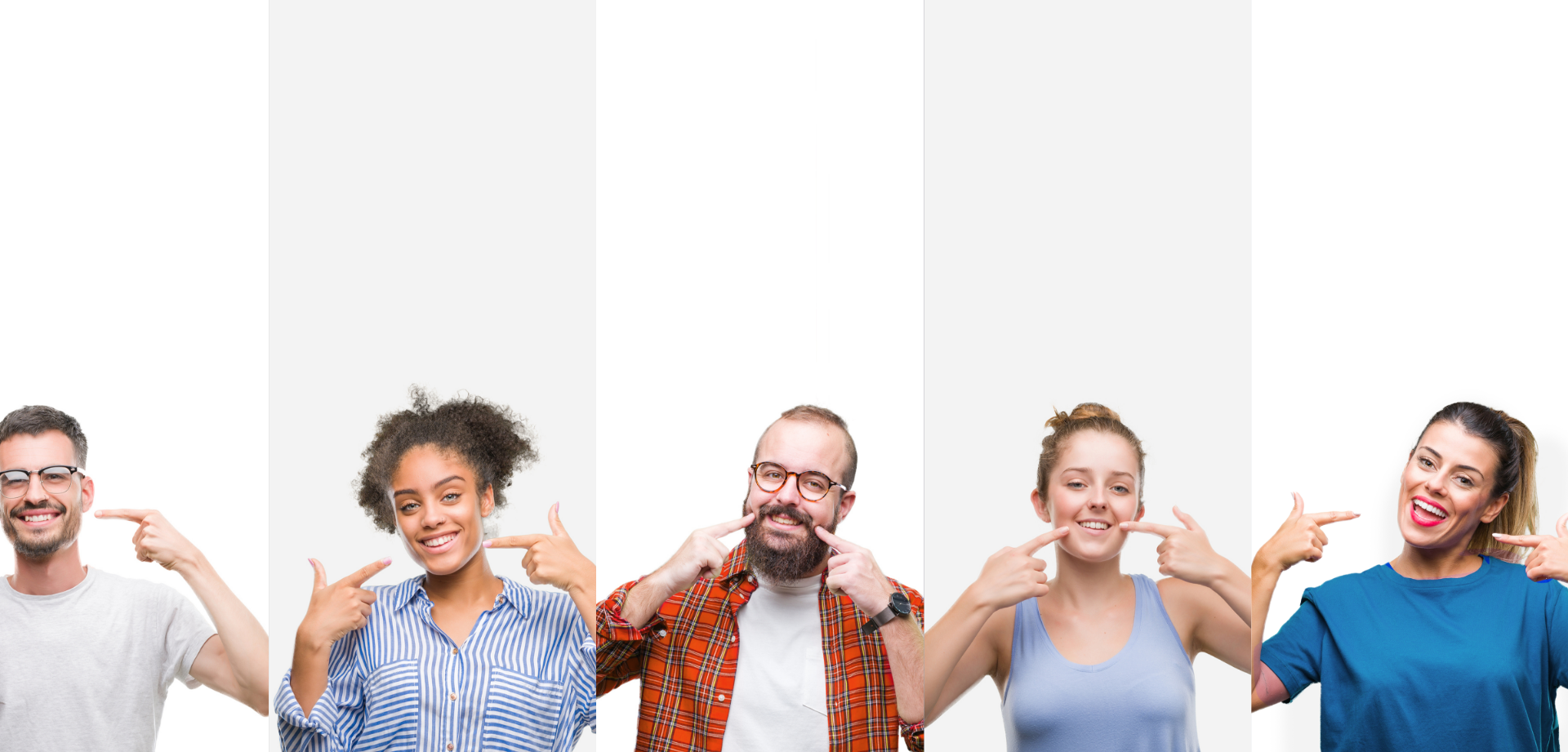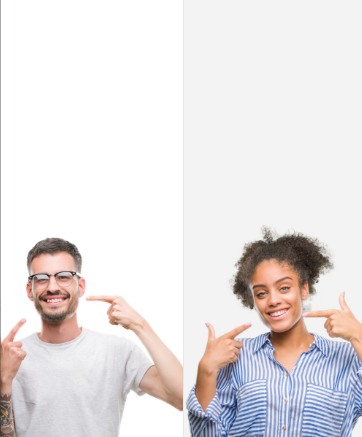 We Love
New Patients
We welcome you to come by for a visit or call and schedule an appointment
Our Philosophy
We Want You And Your Whole Family To Feel At Home
We know that choosing the right dentist can be difficult and dentistry can be frightening to many people. That is why we offer free consultations. Come and visit – discover the friendly team at Tillman Family Dental.
About Us
Our Office 'Family' Strives to Take Care of Your Family
The members of Tillman Family Dental work hard to provide the most compassionate and comprehensive care for all ages.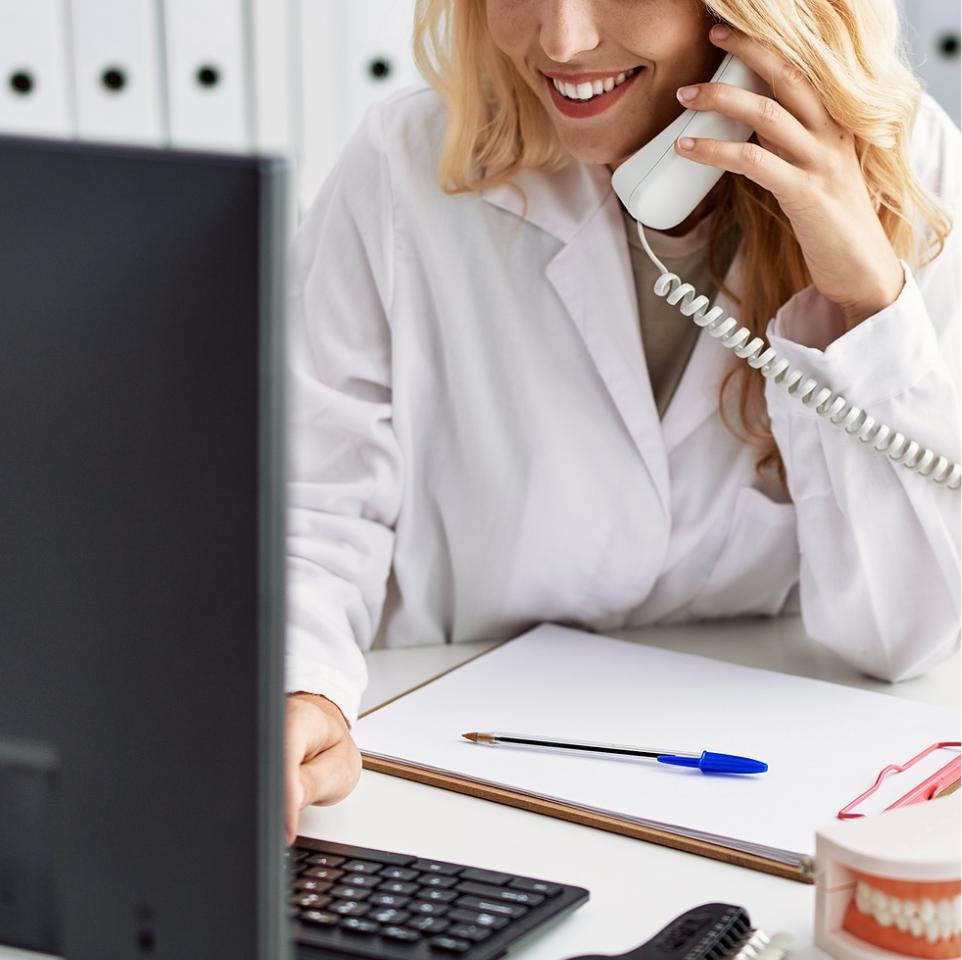 Have questions?
Let Us Help You!