Meet the Team
Dr. Andrew Tillman
I was born and raised here in Eugene and was even lucky enough to stay in Oregon throughout my college experience. Early on I went to Kennedy Middle School and then onto Marist High School where I enjoyed developing lifelong friendships and also playing several sports. Academics happened somewhere in there as well. From there I moved to Klamath Falls where I played basketball for OIT and received my bachelor of science in biology. Then it was up to Portland for dental school at OHSU.
My dental career is following in the footsteps of my dad, Don Tillman, who practiced in West Eugene for over 20 years. Out of dental school I worked in several different locations either as an associate dentist or part time clinical dentist where I picked up several skills from different practitioners. Some of those include same day CEREC crowns, being Invisalign certified and also restoring dental implants. I take a lot of pride in my work, will listen to your needs, and will treat you like family.
 Hope to meet you soon.
Sincerely,
Drew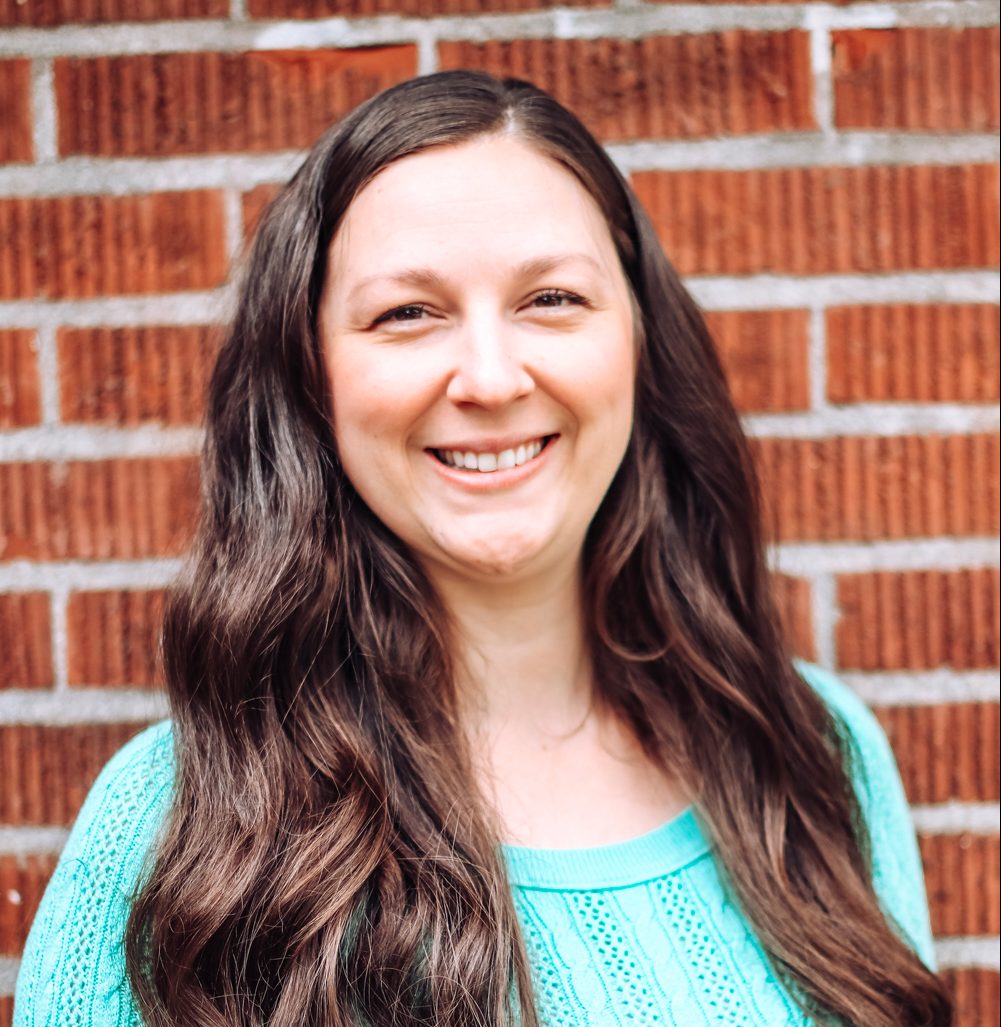 Jesika Tillman
Dental Hygienist, Office Manager
I grew up in Grants Pass, Oregon and graduated from Grants Pass High School. A few years ago I moved to Eugene to pursue my dental hygiene dream, and stayed because I fell in love with all Eugene has to offer. I received my dental assisting credentials while finishing up high school so that I could begin working in dentistry as soon as possible. While working as an assistant, I completed my prerequisites at Rogue Community College and then applied to Lane Community College in which I received my Associate of Applied Science in Dental Hygiene Degree.
I love working in dental offices. Coworkers become your second family and patients become your friends. I enjoy hearing patients' stories and look forward to catching up on their lives when they return for their routine recall appointments. I strive to make a difference in every patient's oral health so they can smile with confidence and feel comfortable in the dental chair.
Outside of work, you'll find me cooking, baking, or at a local restaurant with my family. My Italian heritage drives my passion and exploration for good food!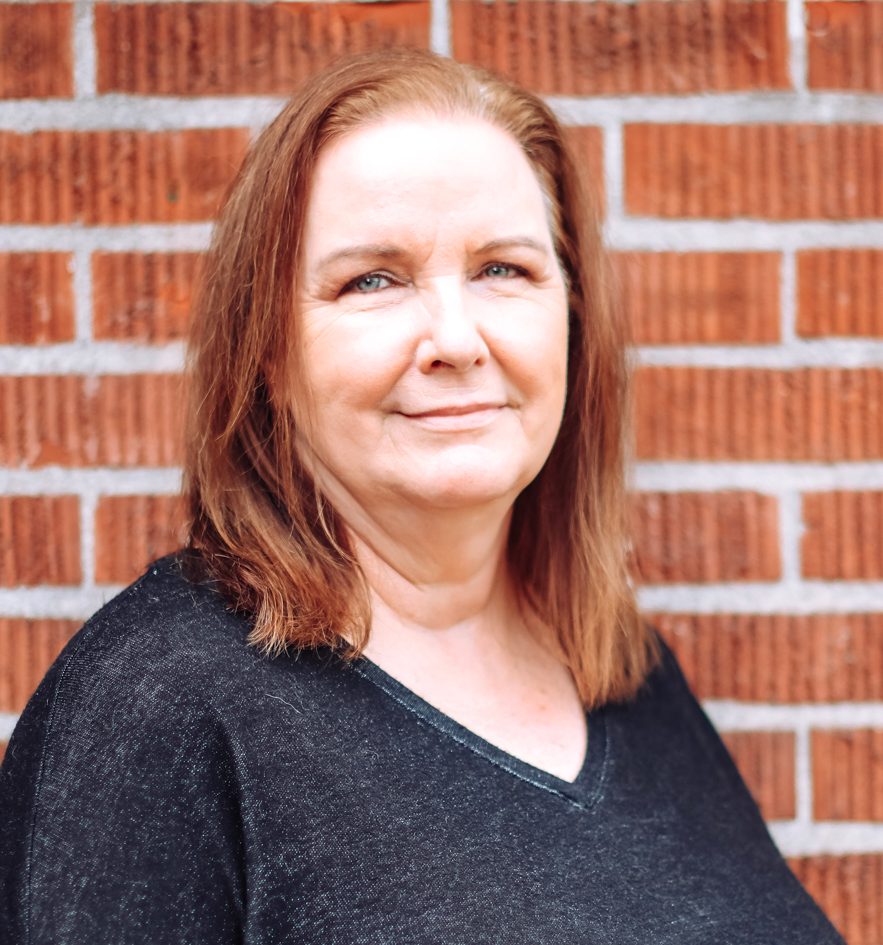 Lori
Insurance Specialist and Scheduling Coordinator
I started my career in the dental field almost 30 years ago. The thing I love most about my job is getting to know new people and people who have been patients throughout the years. I am always happy to help patients with any questions regarding statements or insurance claims.
I enjoy reading, gardening, and spending time with my family and dogs.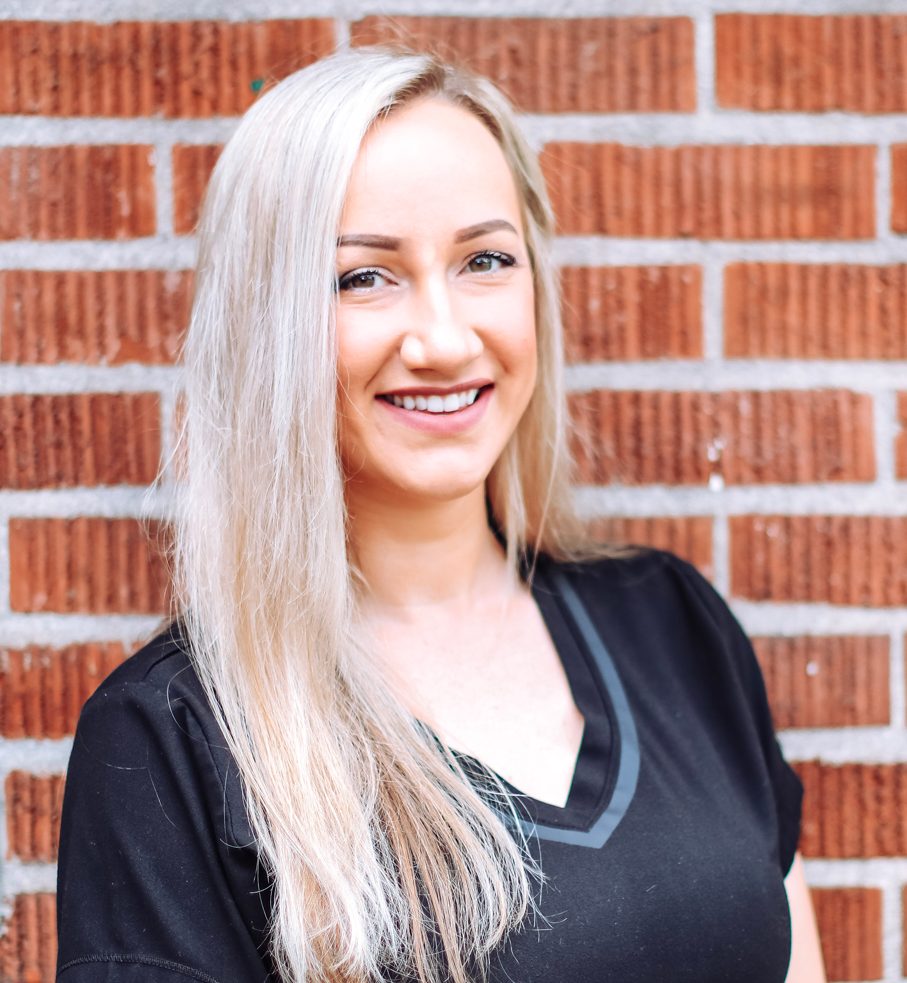 Amanda Olson
Dental Hygienist
Hello my name is Amanda and I am a Registered Dental Hygienist. I have been in the dental field for close to a decade now. I worked as a dental assistant for 7 years before going back to school to become a dental hygienist. I am fascinated with all things dental and dental hygiene is something that I am really passionate about. It is my goal to give my patients the highest quality of care while making their dental experience enjoyable and as comfortable as possible. I enjoy getting to know my patients and strive to make a positive impact on both their lives and health.
 I was born and raised in the small town of Creswell Oregon. I am a mother to three beautiful children, a hilarious 8 year old boy, a sassy little 2 year old girl, and a sweet 1 year old baby girl. When I am not working you can find me spending time with my family, gardening, and enjoying the great outdoors. Oregon is such a beautiful place and I love exploring it. I also have a great love for animals and thoroughly enjoy my dogs, horses, and cat.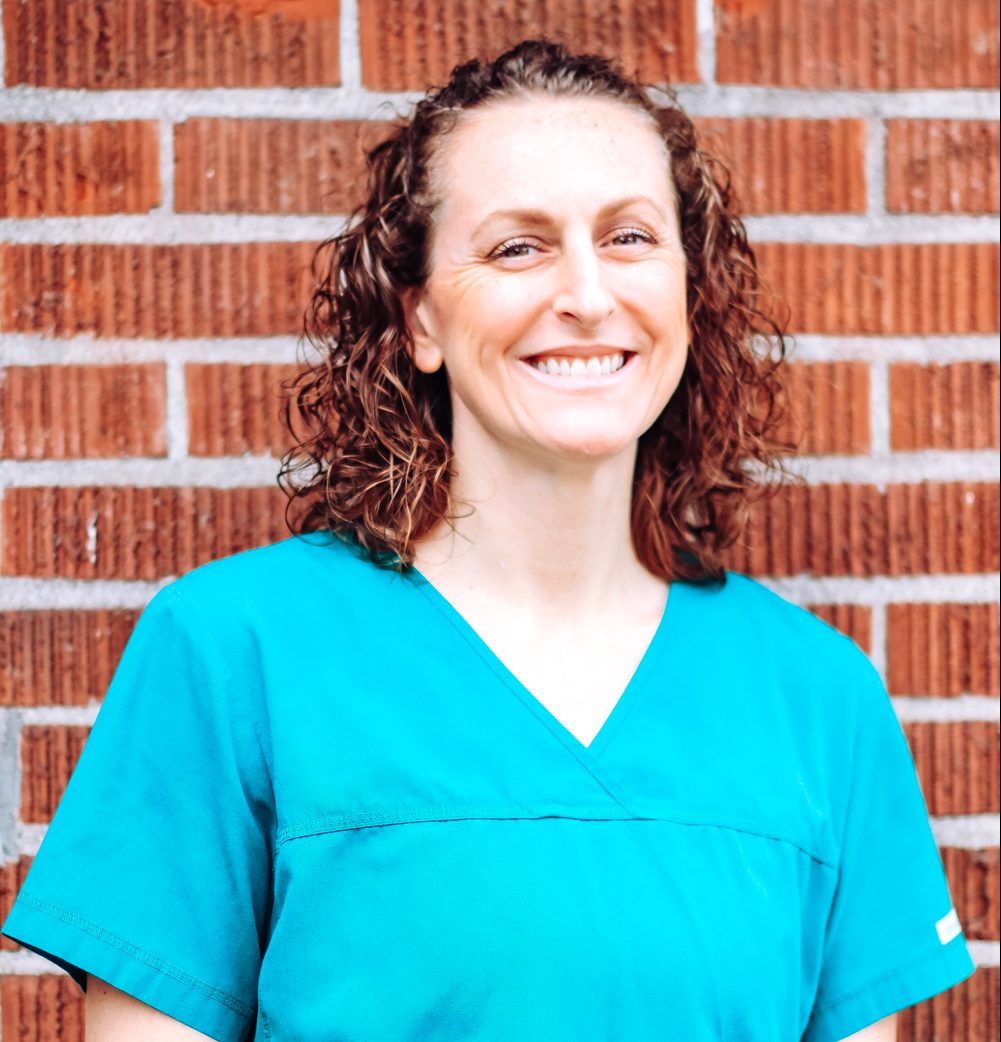 Katrina Koroush
Dental Assistant
I have been a dental assistant for 17 years and I strive to make sure my patients are comfortable and that they have a positive dental experience. 
I am married to my husband, Nathan and we have two boys, Aiden and Ezra. We are very involved with our kids activities and anything outdoors.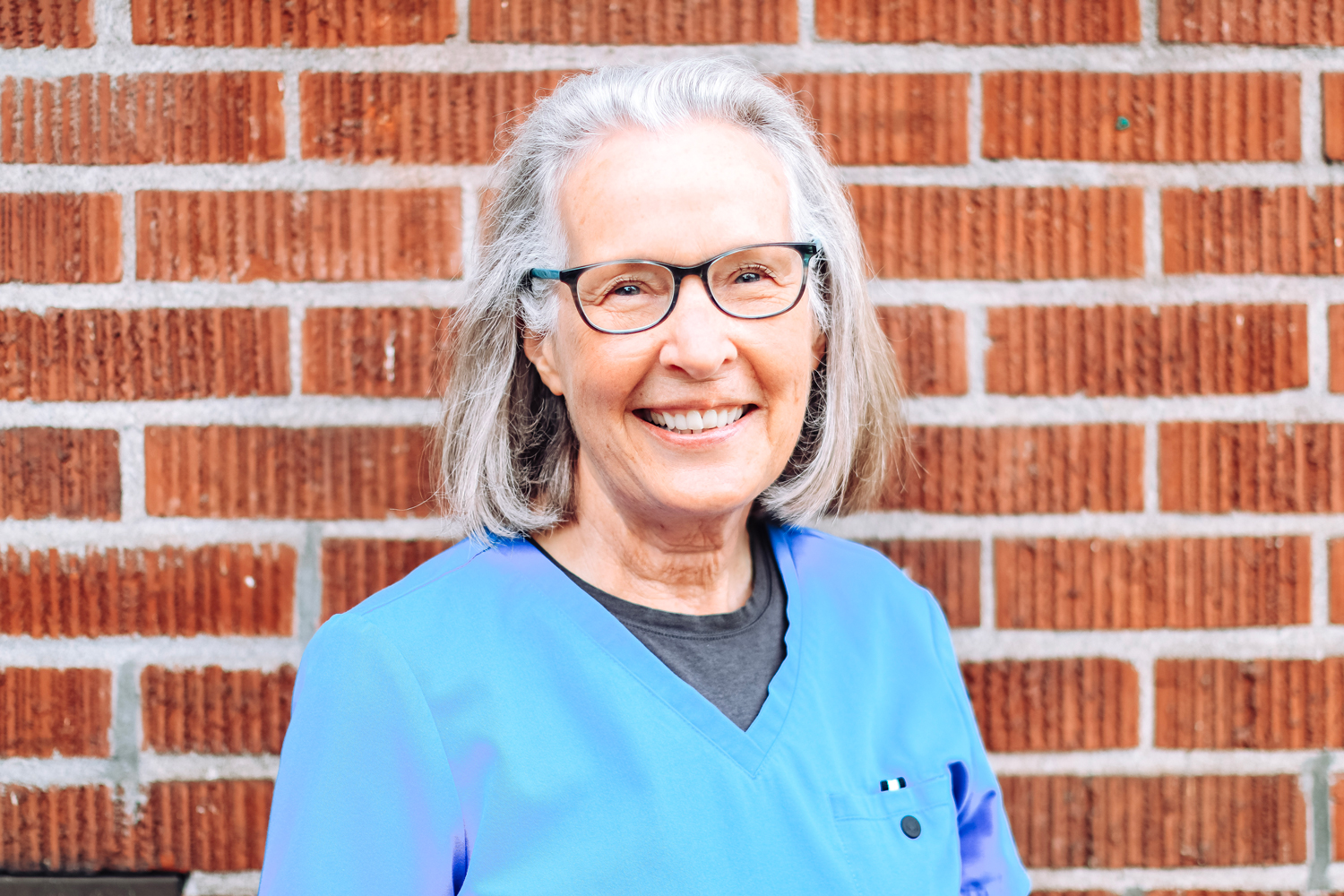 Kathy Koroush
Dental Hygienist
I have worked as a Registered Dental Hygienist for 32 years now. At this time I am working part-time for Tillman Family Dental.
I love getting to know my patients and helping them achieve a lifetime of excellent periodontal health.
My husband and I live in rural Benton County which is where we raised our three kids. We have been blessed with eight grandkids!
Our small farm keeps us busy. The cows, chickens, and three senior rescue dogs need constant tending. Working part-time allows me the time to take care of the farm chores and animals. I truly have the best of both worlds.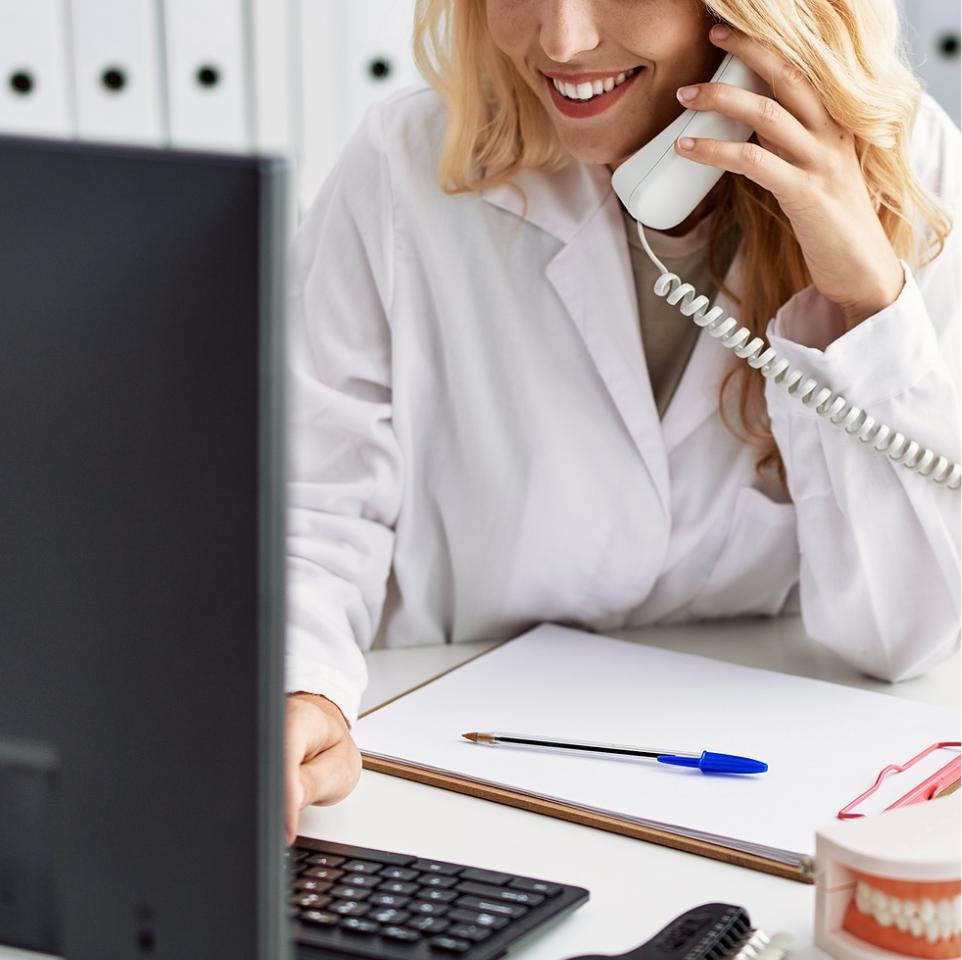 Have questions?
Let Us Help You!